Que Llueva Cafe Scholarship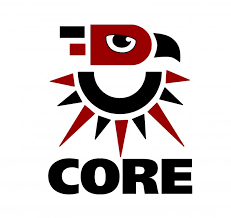 CORE proudly sponsors the Que Lueva Cafe Scholarship scholarship to help undocumented students continue on their academic path. This scholarship is a response to the lack of financial assistance provided to students, who do not have the legal documentation, that attend college in the United States. In particular, we seek to support undocumented students that have met the rigorous academic requirements asked of them and hold the academic promise to achieve so much more. 
Deadline
Documents Required for Submission
Assessment Scores
Complete Application Form
Transcripts (High School/GED/Previous College)
Essay
Residency
District of Columbia, Maryland, Virginia, Other
Secondary Credential Obtained
US High School Diploma
US GED
Non-US High School Diploma
Student Status
HS credential seeking
HS credential obtained
Other Eligibility Requirements
The "Que Llueva Café" Scholarship aims to support the dreams, hopes and aspirations of college bound undocumented students. View scholarship website for additional eligibility requirements.