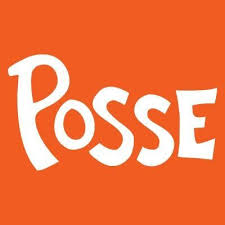 Posse is a college access and youth leadership development program that identifies, recruits and selects student leaders from public high schools and sends them in groups called Posses to some of the top colleges and universities in the country. Posse Scholars receive four-year, full-tuition leadership scholarships from Posse partner colleges and universities.
Award Amount
Full-tuition, four-year scholarship worth over $100,000.
Deadline
Documents Required for Submission
Complete Application Form
Proof of Post-Secondary Enrollment
Residency
District of Columbia, Maryland, Virginia, Other
Secondary Credential Obtained
Other Eligibility Requirements
High schools and community-based organizations must nominate a high school senior to be eligible for the POSSE scholarship. View scholarship website for additional eligibility requirements.