LULAC National Scholarship Fund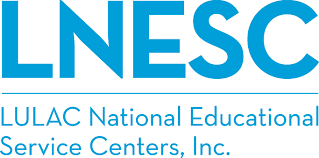 LNESC and LULAC established the LULAC National Scholarship Fund (LNSF) to help youth in underserved communities make the dream of college enrollment a reality.
Award Amount
Deadline
Degrees offered
Associate Degree
Bachelors Degree
Documents Required for Submission
Assessment Scores
Complete Application Form
Proof of Residency
Transcripts (High School/GED/Previous College)
Legal Status
US Citizen
Permanent Resident
Residency
District of Columbia, Maryland, Virginia, Other
Secondary Credential Obtained
US High School Diploma
US GED
Student Status
HS credential seeking
HS credential obtained
Currently enrolled in post-secondary
Other Eligibility Requirements
The LULAC National Scholarship Fund (LNSF) helps youth in underserved communities enroll in college. View scholarship website for additional eligibility requirements.