Connecting DC's Non-Traditional Students to Colleges and Job Training Programs
Ready for college and a meaningful career? Use this tool to find the colleges, job training programs, and financial aid resources that best fit your needs.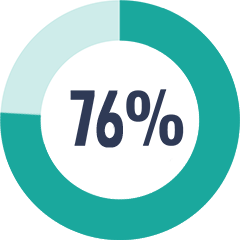 By 2020, 76% of jobs in DC will require a college or workforce credential.
-Georgetown Public Policy Institute, 2013